Home
Specialist
Specialist In Minimally Invasive Cosmetic Enhancement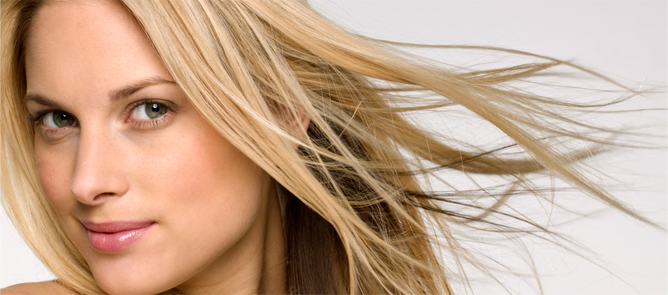 Welcome!
Welcome to the official website of renowned cosmetic dermatologic surgeon Dr. Riyaz Hassanali, founder of the Advanced Cosmetic Surgery Center. At the Advanced Cosmetic Surgery Center, we provide a variety of affordable surgical and non-surgical procedures ranging from hair transplants to liposuctions to meet your needs. Having served Buffalo, New York and the greater Western New York Region for over 25 years, Dr. Hassanali has experience in treating several conditions such as hair loss, acne, wrinkles, scars, and more. Please stop by our office or give us a call to see how we can help you!
About Dr. Hassanali
Dr. Hassanali completed his medical education at the State University of New York at Buffalo School of Medicine followed by a residency in dermatology at the University of Buffalo Consortium Hospitals. Upon completion of his residency, Dr Hassanali was chosen to do a fellowship in cosmetic surgery with Thomas Alt, M.D. who is a past president of the American Academy of Cosmetic Surgery and a world leader in hair restorative surgery.
Dr. Hassanali is a member of the International Society of Hair Restorative Surgery, the American Society of Dermatologic Surgery and the American society of cosmetic dermatology and aesthetic surgery. Dr. Hassanali has true international clientele with patients coming from Europe, Asia, Africa, South America, Canada and recently has been asked to operate on several members of the royal family in the Middle East.
Dr. Hassanali is a nationally recognized cosmetic surgeon with a heart to help others. He has traveled around the world helping those in war torn cities. He has been recognized for his efforts by the President himself. Dr. Hassanali is truly a man passionate about his field and he uses his skills to help people in any way possible.